Covid Update :
Mahishi Yoga & Naturopathy Hospital is fully compliant with Covid Rules and Regulations, We are taking all necessary precautions to maintain a healthy and safe environment for our patients as well as staff, All our treatments and services are fully functional
Mahishi Trust, Yoga & Naturopathy Hospital, Dharwad
Rest, Relax & Rejuvinate at Hubballi-Dharwad's finest Yoga & Naturopathy Centre
About Mahishi Trust, Dharwad
Welcome To Yoga and Naturopathy Hospital Dharwad. Our Trust was formed by contribution of all family members of Late Smt. Kamalabai and Shri Bindurao Achutacharya Mahishi, hence it is registered as Mahishi Family Public Charitable Trust. Some Philanthropic friends who have admired the work also contributed generously This Trust, which is popularly known as 'Mahishi Trust', is registered in 1990 under the Bombay Charitable Trusts Act, for serving the public through activities in the social, educational, cultural, literary, legal and health areas. Mahishi Charitable Trust is a non-governmental social service organization.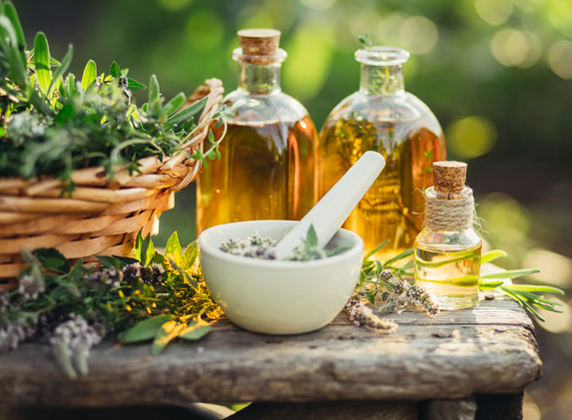 Naturopathy Treatments
At Mahishi Trust Yoga & Naturopathy Hospital, we provide all natural naturopathy treatments and yoga therapies to heal your body without any harmful effects. View our treatments for more information.
Excellent treatment, caring staff, beautiful environment, wonderful food for diet etc..
It was worth visiting this Center, had overall good experience, its helped me a lot.
Very good facilities at extremely reasonable prices..
If you are looking for Treatments, with the best affordable prices then Our Hospital, will provide a wide range of treatments and healthcare services for the benefit of the people in need. Book your Appointment today: