About Our Yoga & Naturopathy Hospital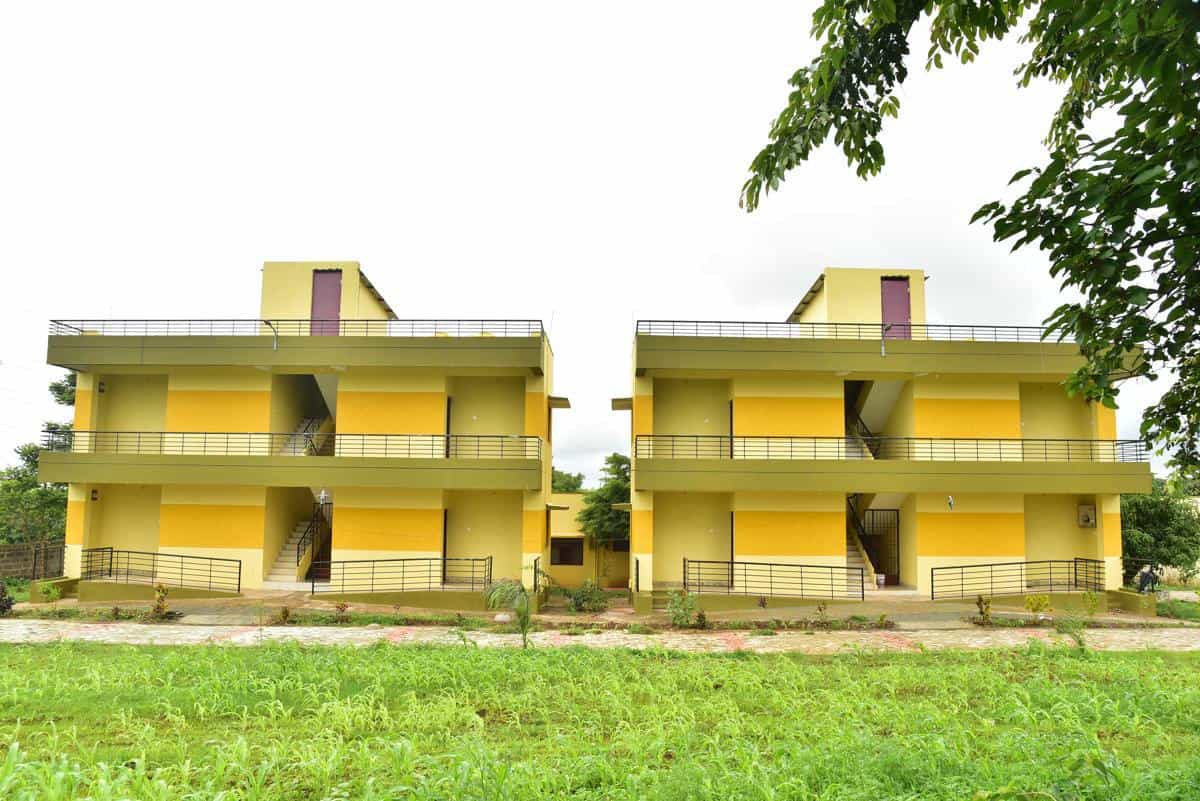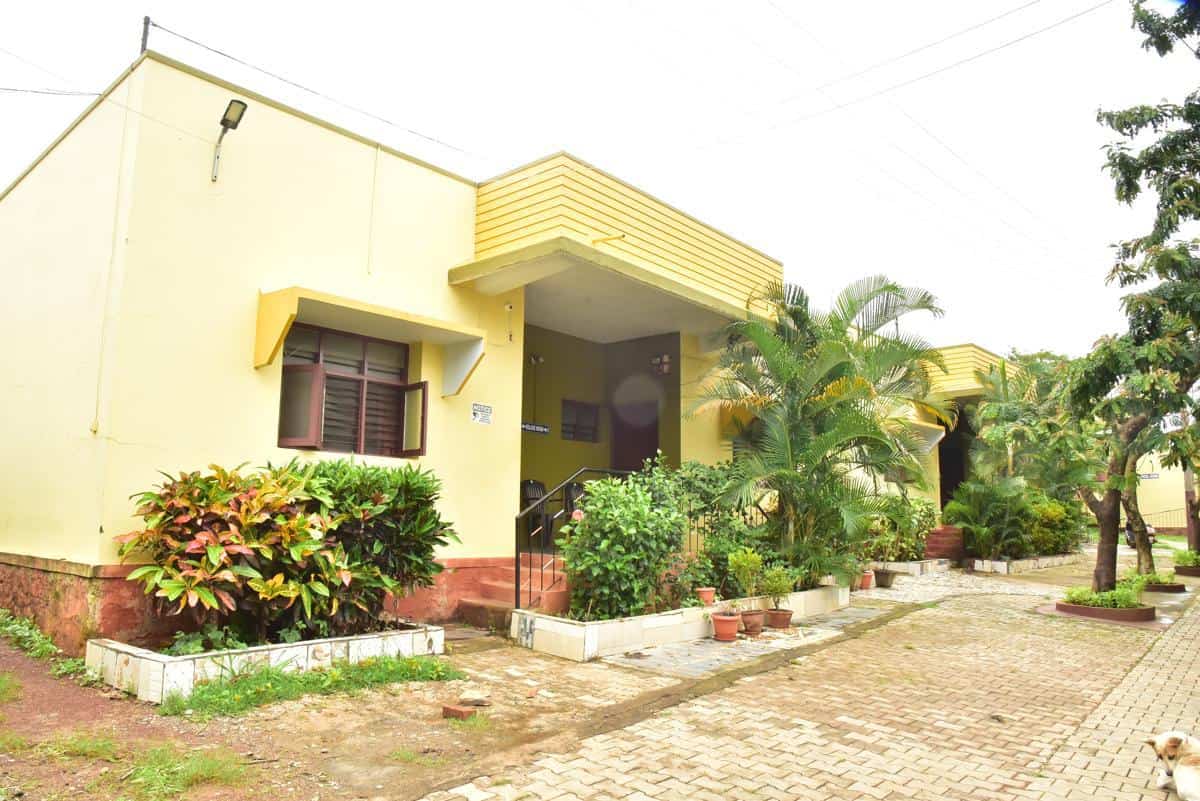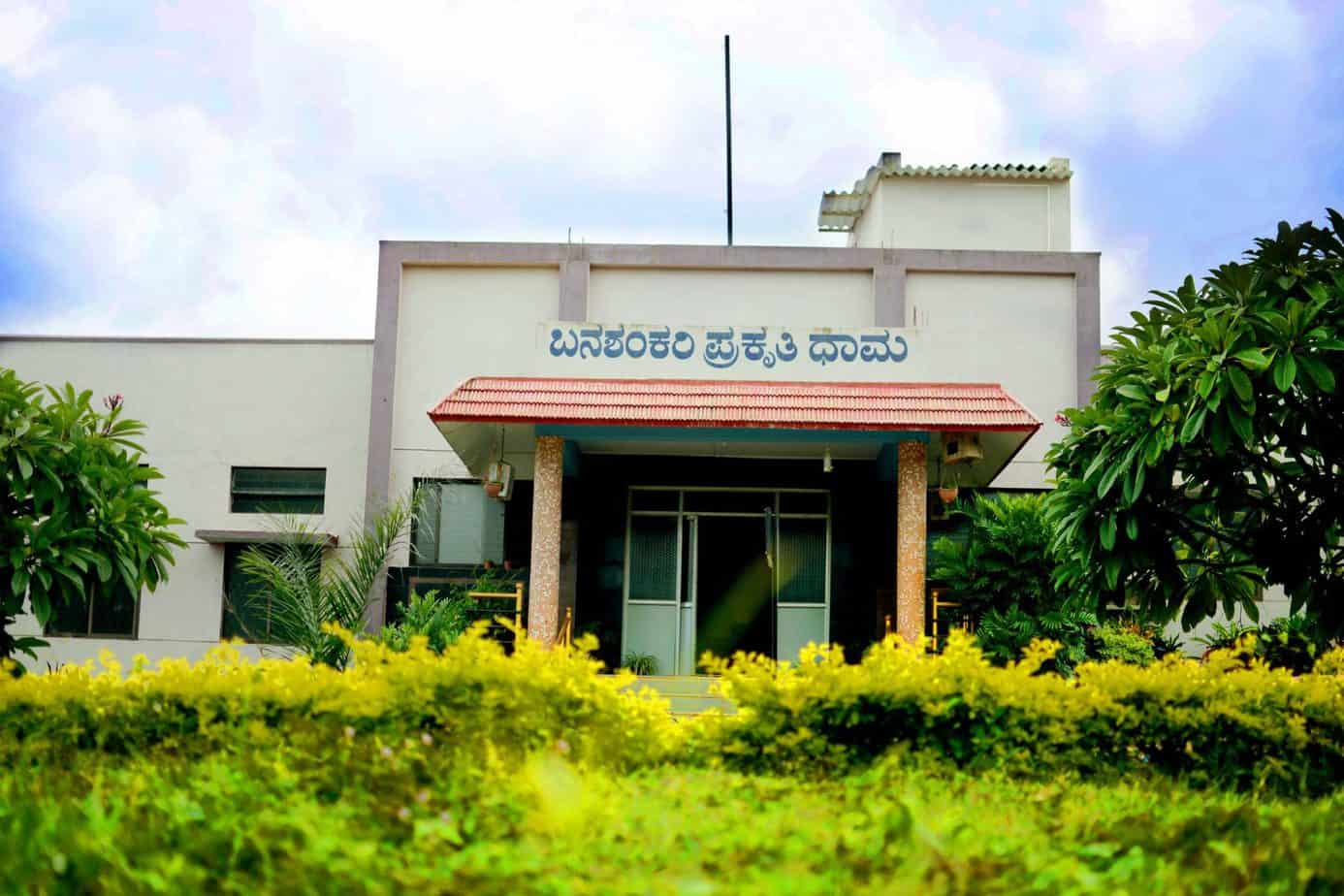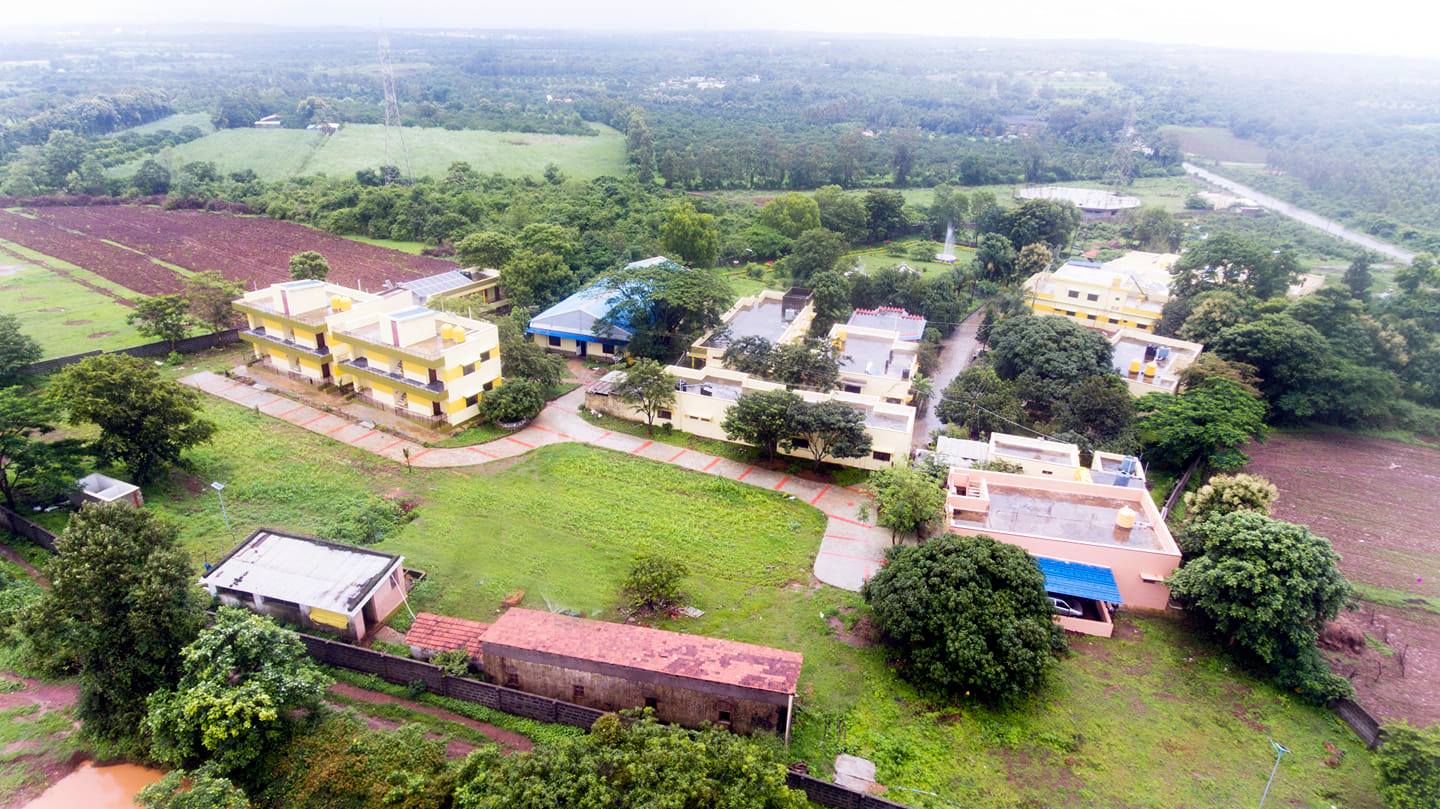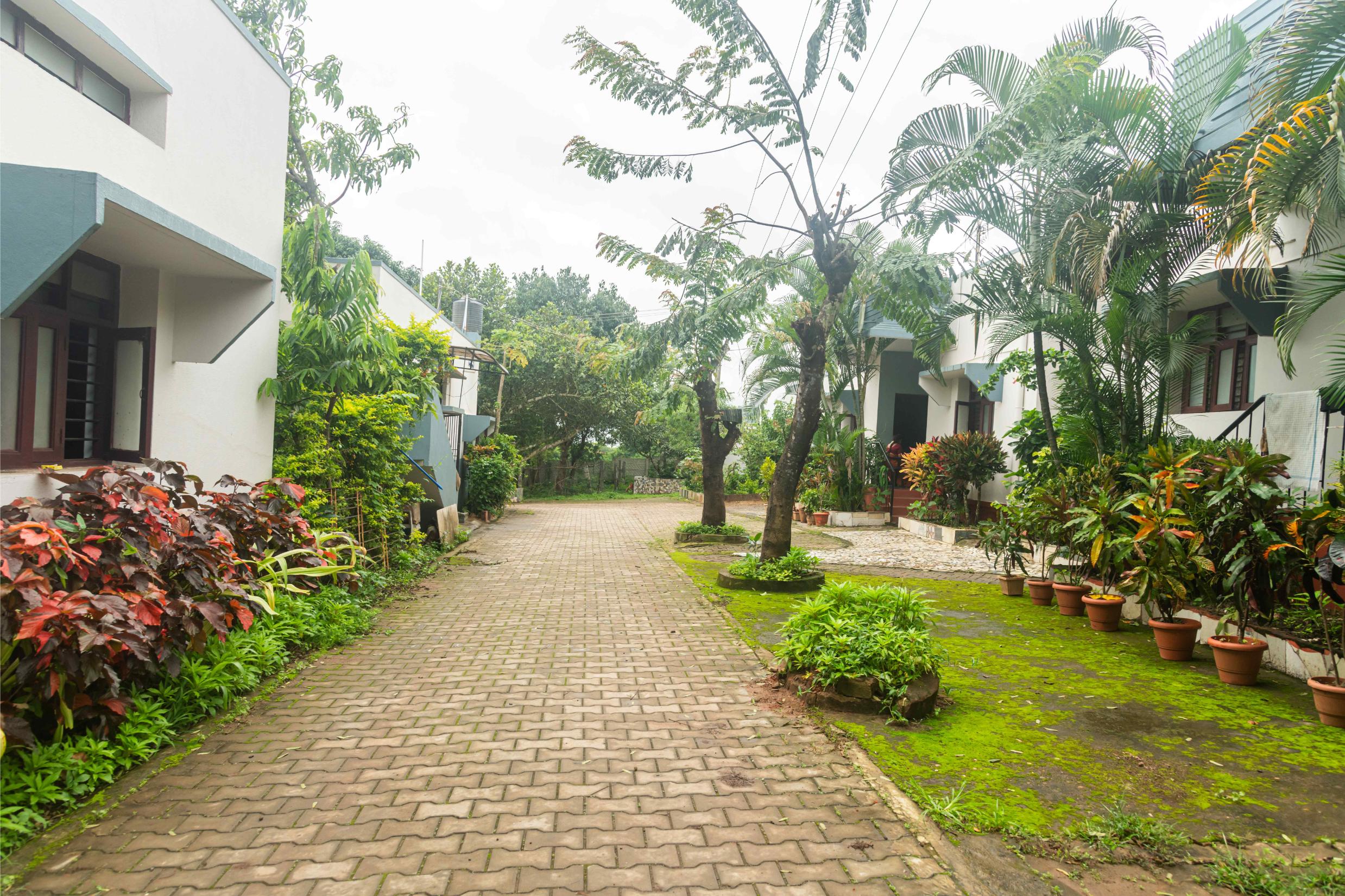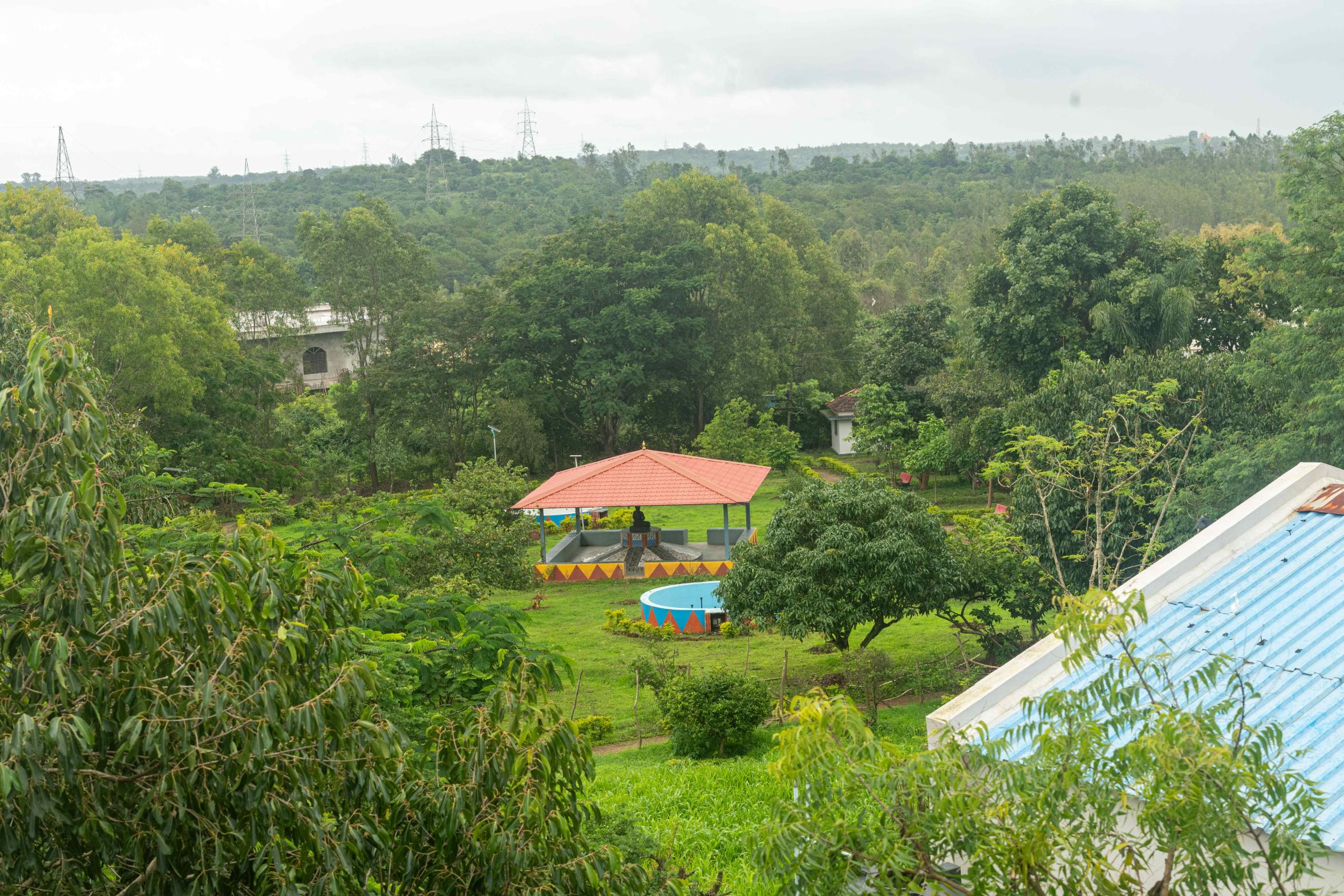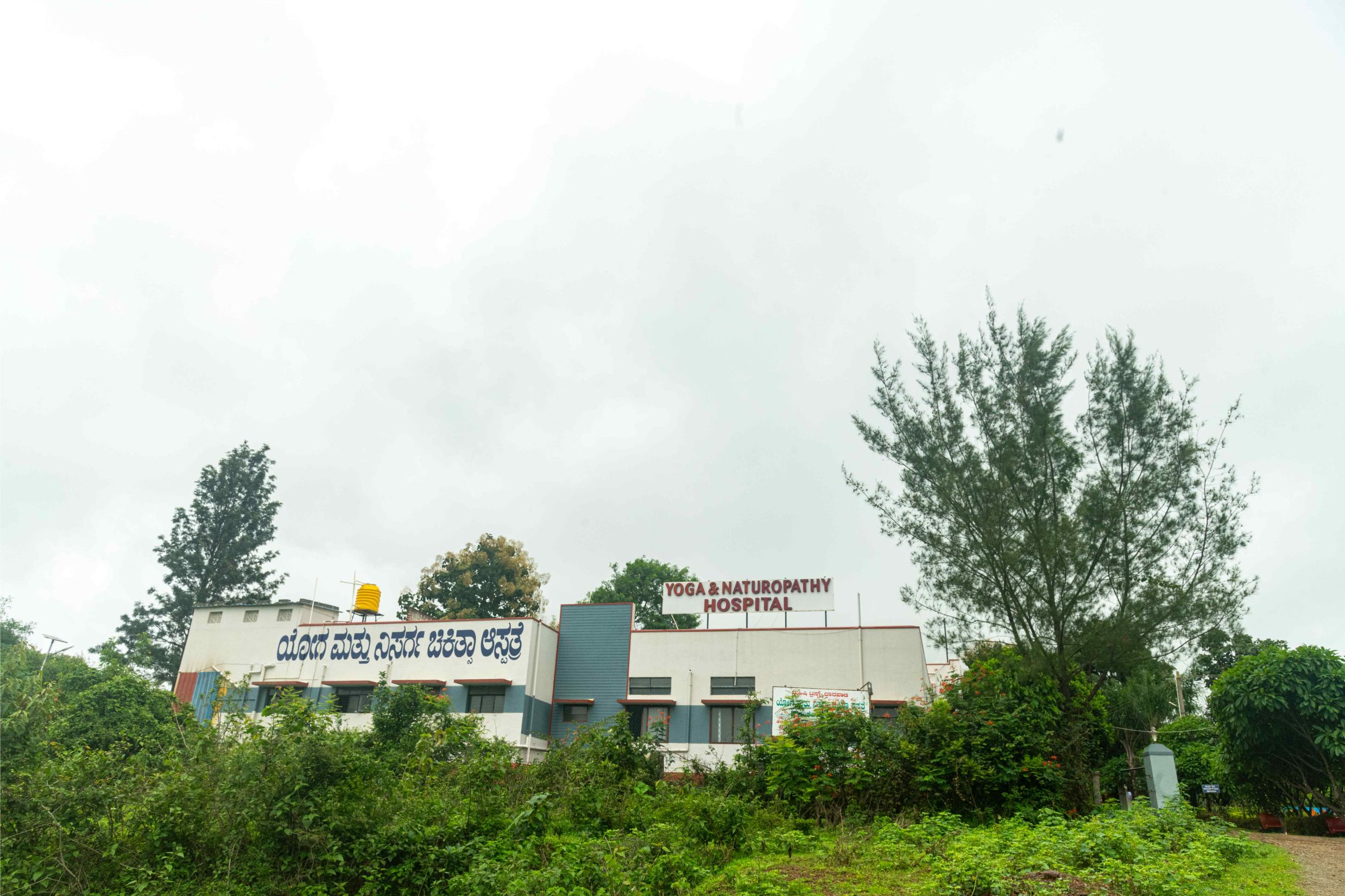 The Mahishi Trust Dharwad has established a "Naturopathy and Yoga Hospital" in the year 2008 at Daddikamalapur, Dharwad.It's One of the best Nature Care hospital in North Karnataka providing a Yoga and Naturopathy Treatments to the public. A full-fledged Naturopathy and Yoga Hospital is located in a natural surrounding of 4.5 acres of land. This center is situated on serene pollution free, lush green and beautiful location ideal to rejuvenate health and peace of mind. It is located on the way to Alnavar (Goa Highway) 8 Km away from the Dharwad Bus stop and also very near from Hubli. This Hospital has been serving the people in and around Karnataka and other states for several years.
Naturopathy is a nature healing method which utilizes nature's gifts to cure ailments and detoxicate human body, without causing any side effects. Come, experience the healing touch of nature, experience naturopathic treatments at our "Naturopathy and Yoga Hospital".
If you are looking for Treatments, with the best affordable prices then Our Hospital, will provide a wide range of treatments and healthcare services for the benefit of the people in need. Book your Appointment today: