Know about Mahishi Trust, Dharwad
Welcome To Mahishi Trust, Dharwad. Our Trust was formed by contribution of all family members of Late Smt. Kamalabai and Shri Bindurao Achutacharya Mahishi, hence it is registered as Mahishi Family Public Charitable Trust. Mahishi family originally is from Mahishi village of Shivamogga district of Karnataka who later settled down in Dharwad.
Some Philanthropic friends who have admired the work also contributed generously This Trust, which is popularly known as 'Mahishi Trust', is registered in 1990 under the Bombay Charitable Trusts Act, for serving the public through activities in the social, educational, cultural, literary, legal and health areas. Mahishi Charitable Trust is a non-governmental social service organization.
The trust is serving through three institutions – Naturopathy & Yoga Hospital, Old age home, and a Cultural centre.
Aims & Objectives of Mahishi Trust
Late Smt. Champavati Mahishi
She was the eldest daughter of Mahishi family. She donated all her property for education of underprivileged children.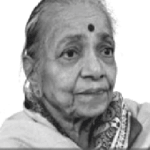 Late Dr. Sarojini Mahishi
She was Central Govt minister in Indira Gandhi cabinet. She was an accomplished Sanskrit scholar. She translated the classic Kannada poem/epic "Manku Thimanna Kagga" of famous poet Dr. DVG from Kannada to Hindi and also the essence of Bhagavad Geetha & Upanishads. Dr. Vijaya Belgaumkar
Dr. Vijaya Belgaumkar is a member of Mahishi Family. She is a Children specialist settled in Canada. She donated most of her savings for the development of Trust. Smt. Malini Mahishi
Smt. Malini Mahishi Balasubramanya is a member of Mahishi Family. She is a renowned lawyer settled in Bangalore who contributed much for the development of the trust.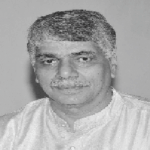 Shri Pralhad Mahishi
Shri Pralhad Mahishi is a retired chief secretary of Karnataka government and his wife Meenakshi working as a professor in Bangalore University. Now she is working as a chief auditor in translating Mahatma Gandhi literature in to Kannada organized by Bharatiya Vidya Bhavan.
Dr. Narain Mahishi
Chairman
Dr. Narain Mahishi holds a Ph.D. in organic chemistry (IISc). He worked in IISc for nearly fifty years until his retirement in 1993. He was Honorary General Secretary of IISc Alumni Association. He was a columnist for Times of India and Deccan Herald. He is author of five books on popular science and has published 13 research papers, and hundreds of articles in Kannada & English.He is the chairman of the Trust.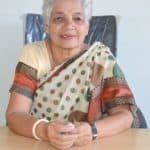 Smt. Savitri Mahishi
Smt. Savitri Mahishi holds a MSc in Physics. She worked as Lecturer and in other capacities. She completed her L.L.B. and practiced law as an advocate for about 15 years. Mahishi Charitable Trust is a brain child of hers. As the Managing Trustee of Mahishi Charitable Trust, a journey that began about 30 years ago, she pioneered the growth of the trust by establishing the Yoga and Naturopathy Hospital, Banashankari Vanaprastha Ashram (Retirement home) and other institutions being run by the trust.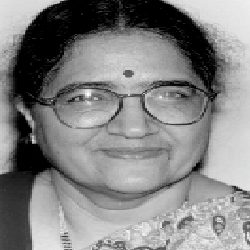 Smt. Hemalata Mahishi
Smt. Hemalata Mahishi holds a M.A. from Banaras Hindu University and L.L.B. from Bangalore University. She is a senior lawyer in the High Court of Karnataka for more than 48 years. She is author of fifteen books on law and women, short stories and travelogues. She is Member of many committees on 'Sexual Harassment of Women at Work Places' including the RBI. She has been serving as the President of the Karnataka Federation of women lawyers.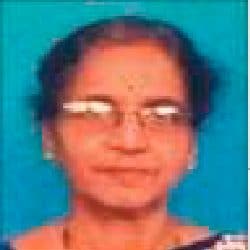 Dr. Shakuntala Nagaraj
Dr. Shakuntala Nagaraj first made a name for herself in the early years as a student when she stood first in the S.S.C. Board about 55 years ago. She studied F.R.C.P. in Canada and subsequently worked as a Pathologist in a children's' hospital in Halifax, Canada. After returning to India, she worked several hospitals including Martha hospital in Bangalore.
Sri Ranjit Mahishi
Sri Ranjit Mahishi holds B.A. and LL.B. from Bangalore University and LL.M. from the National University of Singapore. He is partner in Kochhar and Co. a prestigious Law firm in Bangalore.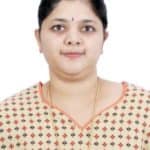 Dr. H.N. Srigowri
Dr. H.N. Srigowri holds a M.B.B.S. and D.O.M.S from Bangalore University with a gold medal. She is currently is pursuing her studies leading to D.N.B. and is working as a consultant Ophthalmologist.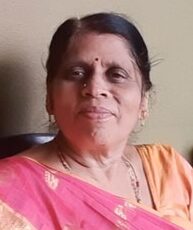 Smt. Vijaya S Desai
Smt. Vijaya S Desai holds a science degree from Karnataka University Dharwad. Joined Mahishi Trust decade ago. She worked as a coordinator for the trust helping manage day to day functioning. Currently She is a part of administration, besides taking active part in all cultural activities in Naturopathy Hospital. Smt. Sumangala Bhat
Smt. Sumangala Bhat worked in S.D.M Medical college, Dharwad as an Administrator. Now after retirement, she is engaged in social work.
Dr. Vijaya Guttal
Dr. Vijaya Guttal holds a Ph.D. in English from Karnataka University. She worked as English Professor and Chairman of the English Department in Karnataka University, Dharwad. Previously, she served as a Trustee of Mahishi Trust.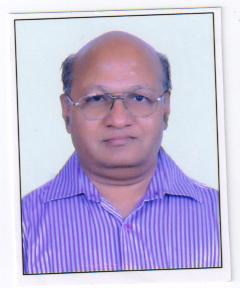 Dr. Pranesh Murnal
Dr. Pranesh Murnal is a retired educationalist with career in teaching and research. He holds a Ph.D. in Structural Engineering from IIT Bombay and is an alumnus of NIT Surathkal. He is presently a freelance Structural engineer Previously he served as Professor in Government Colleges in Maharashtra and retired as Principal. He has two patents and many research publications to his credit. He is passionate about Hindustani classical music and is a practitioner of the same. He has settled in Dharwad.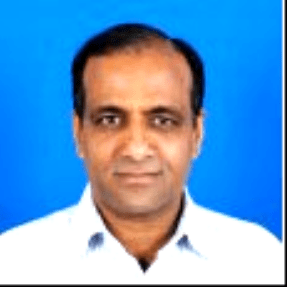 Shri Gopal Kulkarni
Shri Gopal Kulkarni is a retired software industry executive. After serving 18+years in USA, he returned to India. He is an alumnus of Sainik School Bijapur and BVB Engineering College, Hubli. He holds MS degree in Computer Science from USA. Previously, he served as Director in the NGO Arghyam Foundation working to improve water & sanitation in India, and as a volunteer in Isha Foundation. In the past he also served as advisor to Pratham International school, Bangalore and Balsam School, Ranipet. He currently lives in Dharwad with his wife.
Many well-wishers have contributed to the development of the Trust's growth over the past several years. These well-wishers include
Shri R. N. Tikot – founder of Vidyaposhak,
Sri Raghavendra Mahishi – Retired HDMC engineer,
Dr. Anand Kabbur – Medical Doctor and educationist.
Services and Activites by Mahishi Trust
The trust also has many social activities apart from the hospital, some of which are mentioned below.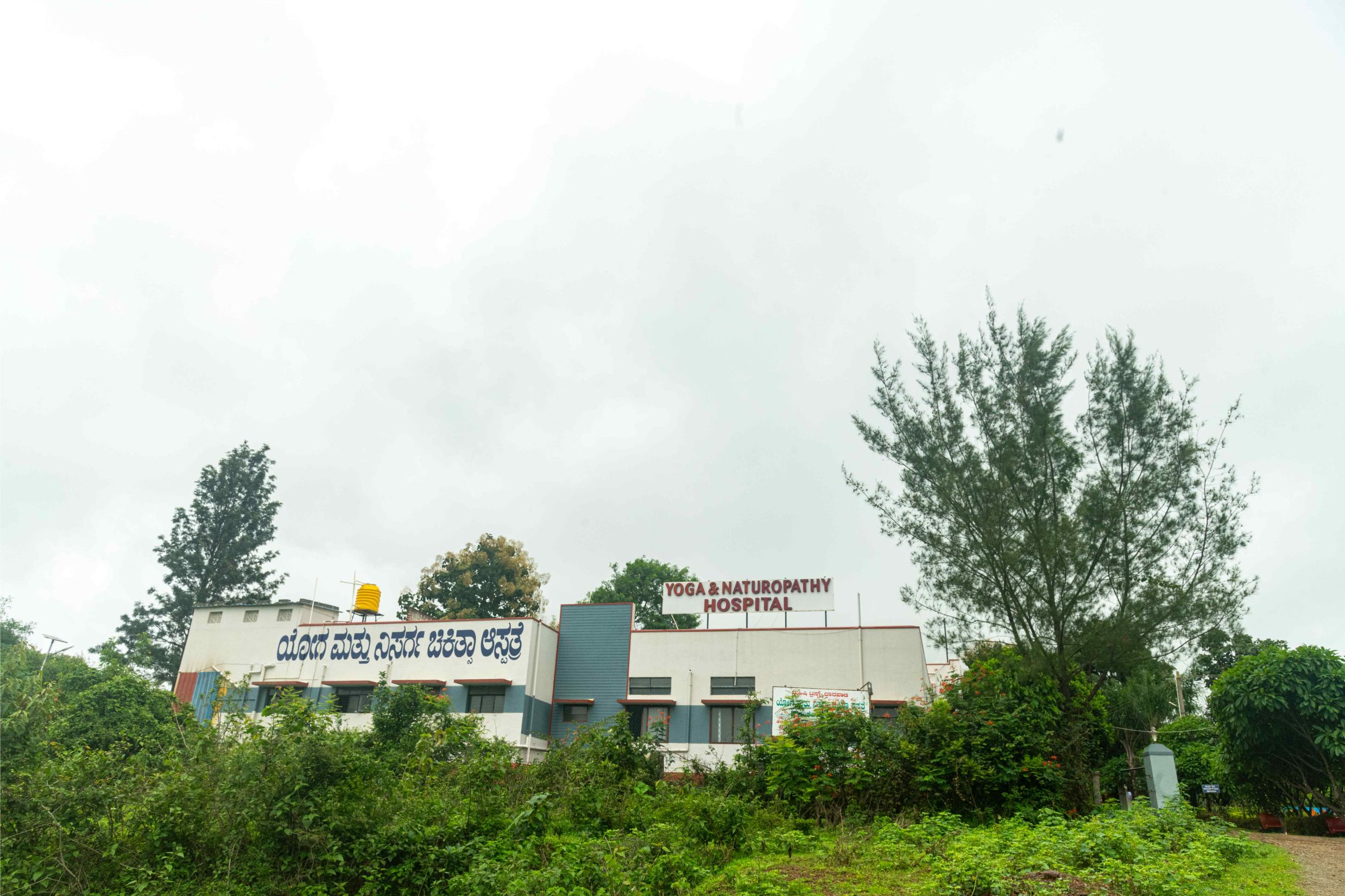 Yoga & Naturopathy Hospital
Yoga & Naturopathy Hospital, located on the outskirts of Hubballi-Dharwad, is a hospital run by our charitable foundation, the Mahishi Trust.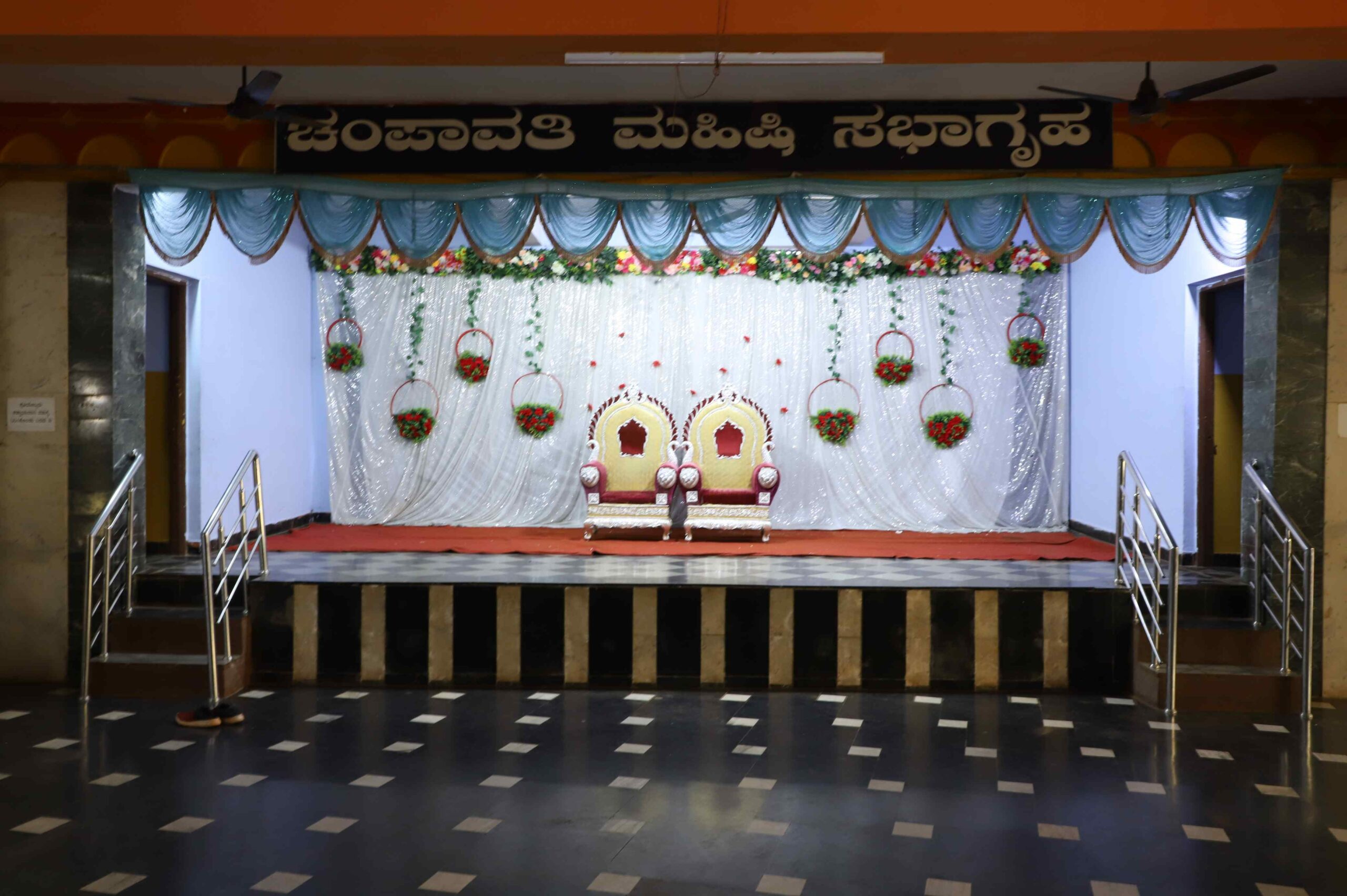 Banashankari Kala Mantap
Banashankari Kala Mantap was the first to be built in 1990 to provide a venue for the various social service activities visualized by the Trust.
Banashankari Vanaprastha Ashram
Banakshankari Vanaprastha Ashram is a well-furnished home for the aged run by the Mahishi Trust for the last eighteen years.
If you are looking for natural treatments for any ailments, get in touch with our hospital staff. Book a consultation today.