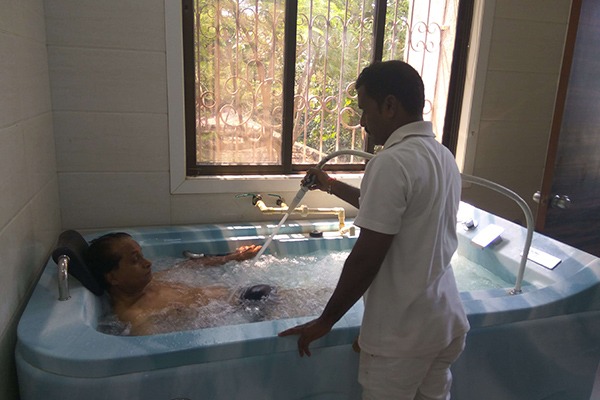 Under water Massage
Involves taking bath in a special tub in which water is sprayed at high pressure to all body parts.
Helps in Improving Circulation, relaxing muscles, pain relief and arthritis treatment.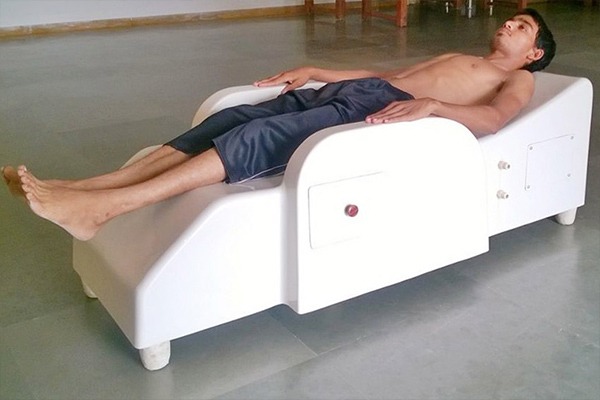 Spinal Spray
Is a hydro-therapeutic procedure where an individual is made to relax in a particularly developed longitudinal fiber equipment. Spine bath helps with hypertension, insomnia, musculo-skeletal diseases.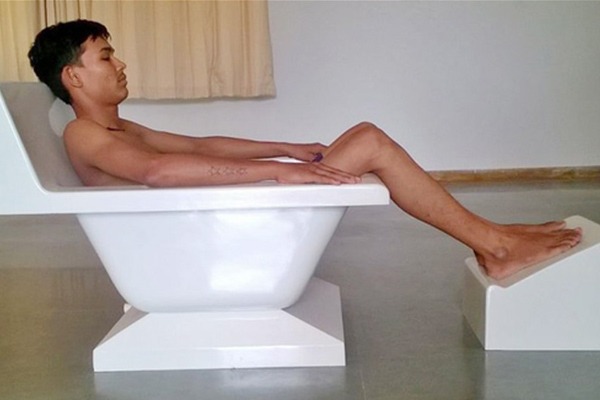 Hip bath
It is hydro-therapeutic measure where individual is made to being in a hip bath bathtub as well as water is filled out to the navel area. Helpful for digestion, excretion, gynaecological and also urinary troubles.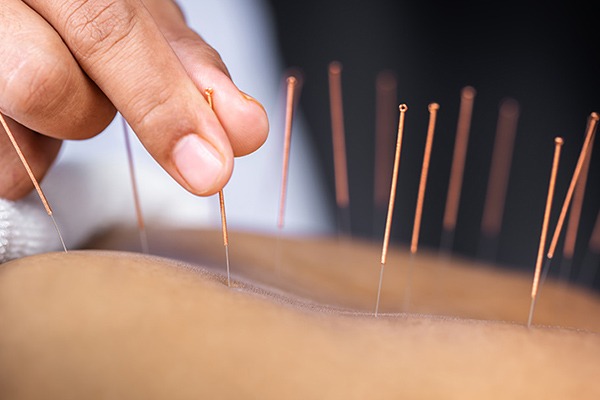 Accupuncture
Treatment includes inserting extremely thin needles in a person's skin at certain points on the body, to numerous depths. Helps in easing pain, blood flow as well as improves body immune system.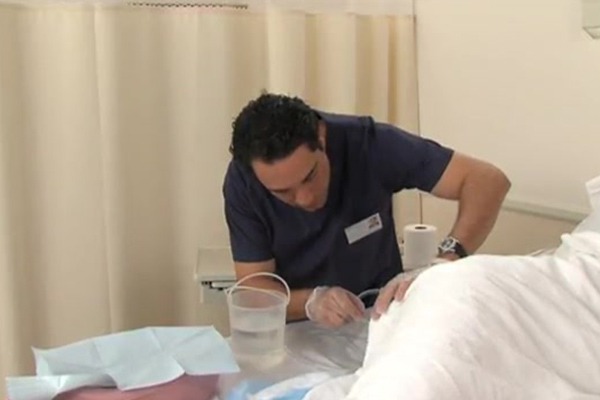 Enema
Is a procedure involving injection of fluid into lower bowel by way of rectum. Enema is helpful in treatment of constipation, detoxification of colon, acidity, indigestion and digestive disorders.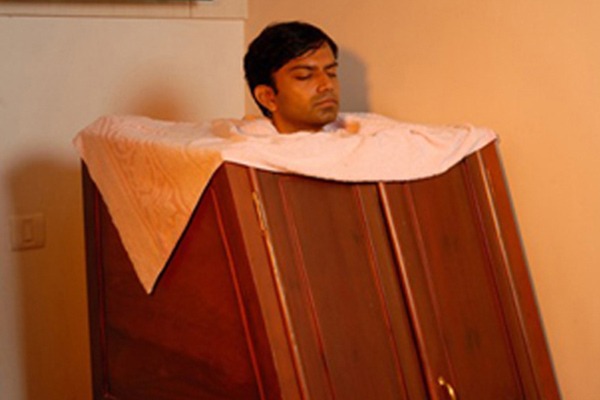 Steam Bath
Is specifically designed wooden or fiber chamber. Patient sits inside the chamber and steam is circulated. Helps in detoxification, skin disease therapy as well as arthitis.
Sauna Bath
Saunas are special wooden rooms circulating steam at temparatures between 65°C to 90°C. Sauna Bath helps in reliving muscles,sinus congestion, improves blood circulation and boosts immune system.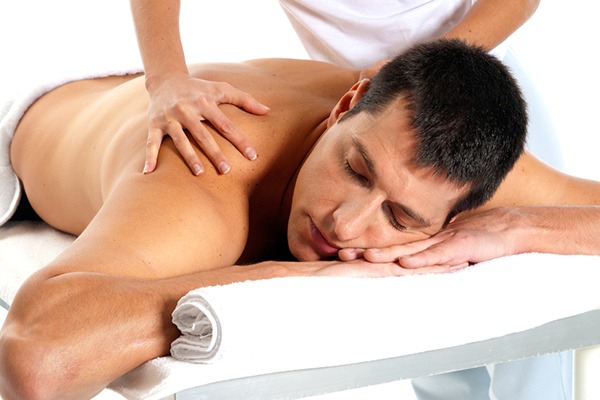 Full Body Massage
Treatment is manual manipulation of soft body cells to avoid and reduce pain, muscle spasms, stress, anxiety, to improve blood flow and to promote health, and wellness.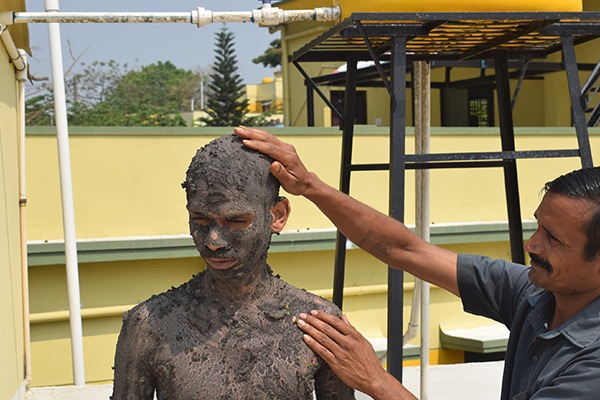 Mud Bath
entails application of all-natural salts as well as mineral-abundant mud over entire body (other than head) to treat skin diseases like Psoriasis, Urticaria, leukoderma, Leprosy as well as other skin allergic conditions.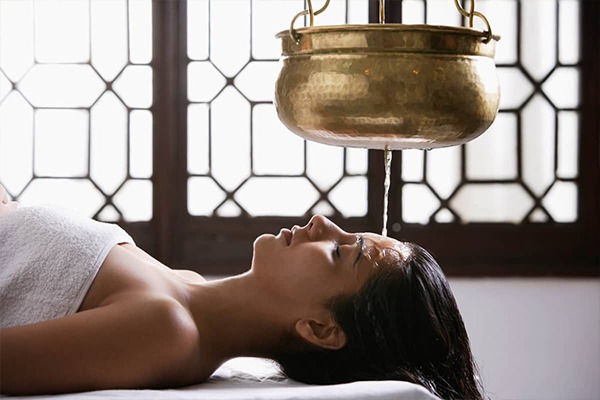 Shirodhara
Is an ayurvedic healing method involves pouring of special fluids (oil/ milk / buttermilk /water) over forehead at slow pace. Helps in reducing stress, promotes memory, induces sleep, and strengthens hair roots.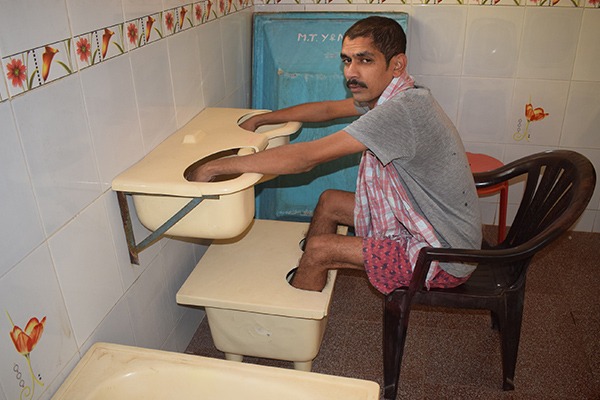 Arm Foot Bath
Involves person dipping hands and foot in fibre chambers filled with warm water. Helps in reliving cold, cough, bronchitis, asthama, headache, knee pain, nerve tingling and skin inflammations.
Circular Jet
Involves multiple, powerful water jets sprayed on body from all angles. Helps in relieving muscle soreness, improves blood circulation, Lymph detoxification, Enhances Immune System and refreshes mind.
Sutra Neti
Involes insertion of a special rubber tube into nostril and pulling out through mouth. This thread removes mucus, debris and clears nasal passages. Helps clear congestion and improves breathing.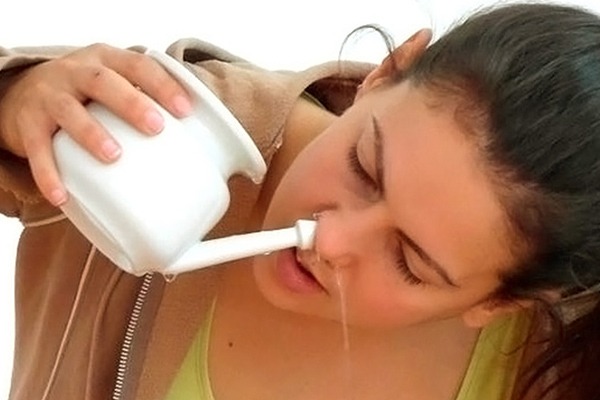 Jala Neti
Is a nasal cleaning process involving pouring of warm, saline water into one nostril and flushing out through another nostril. Helps prevent cold, sinusitis and allergies. Prevents many Respiratory tract diseases.
Ganji Turmeric Bath
Involves the mixing of rice starch with turmeric powder, which is then applied to the body and allowed to dry in the sun. It has excellent anti-oxidant properties, prevents heart diseases and delays ageging process.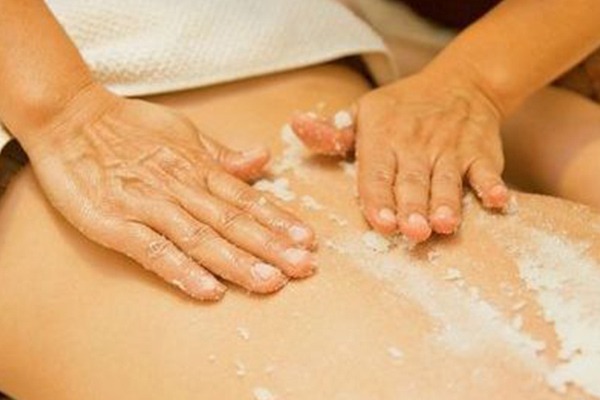 Salt Glow Oil Massage
Combines scrubbing and oil massage procedures. Firstly, the body is scrubbed with salt and oil to exfoliate dead skin cells, followed by oil massage to nourish the skin cells. Relaxes and Rejuvinates Skin Tissue.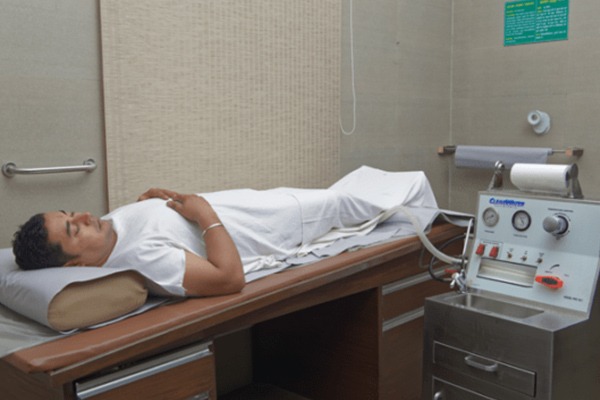 Colon Hydrotherapy
Involves cleansing the colon and rectum with water. It is a drug-free, safe and effective method of removing impacted fecal matter, retained gas, mucus and other waste materials from the colon.
Hot Stone Massage
A hot stone massage is a type of massage in which the masseuse places smooth, hot stones on your back. These stones provide heat therapy to the muscles, which can help reduce tension and pain.
If you are looking for natural treatments for any ailments, get in touch with our hospital staff. Book a consultation today.