Banashankari Vanaprastha Ashram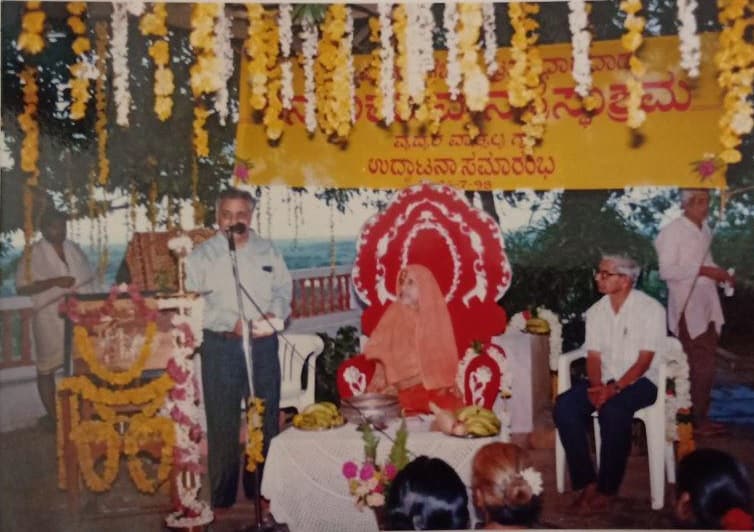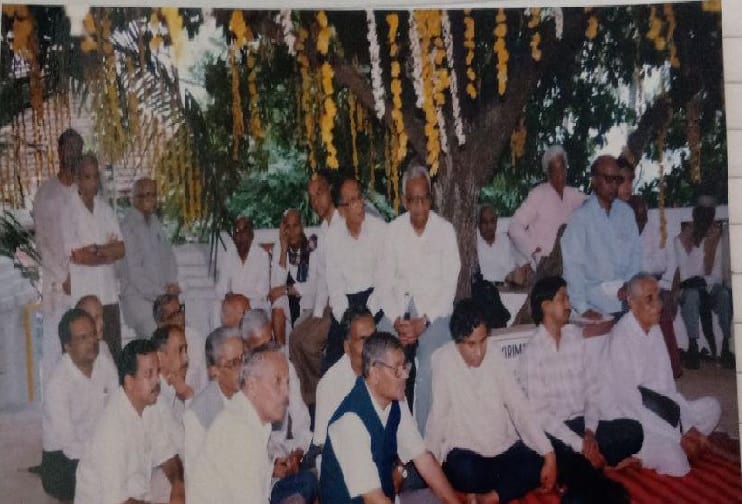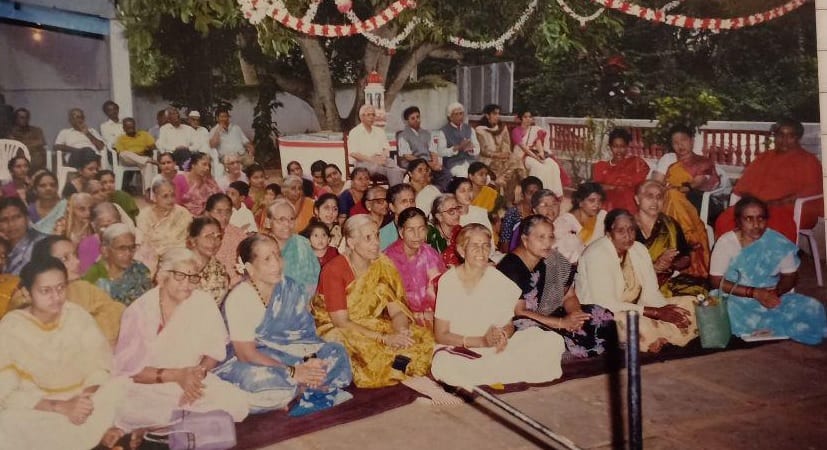 Banakshankari Vanaprastha Ashram is a well-furnished home for the aged run by the Mahishi Trust for the last sixteen years where the senior citizens spend the twilight years of their life. It is situated in a bungalow on top of the saraswatpur hill from where it commands a beautiful view of the city. This property was donated to Mahishi Trust by the philanthropist Dr. D. V. Nidakarni in order to run a home for the aged.
The trust has added another ten rooms to meet the increasing demand for more space. The modern urban lifestyle which has become extremely hectic has made it difficult for old people to spend their life with their families, Hence old age homes like Banashankari Vanaprastha Ashram fulfills the need of providing a second home for the aging souls.